Commercial Loudoun Photo + Cinema
Cohesive Branding Media for Local Businesses to Drive Sales.
WELCOME. We're Bakerture, an expresso driven elite boutique studio of imaginative commercial photographers and videographers. Our cabin studio is ran from the tip tops of the Blue Ridge Mountains in Loudoun Co. Virginia. As a small group of tight knit creatives we feed off of your brand's story. Our passion, energy and creativeness comes from the allure of your story. Every single client we work with has their own unique story and our mission is to tell it through our lens in its most organic form.
Since '13 we are proud to have been seen live on WUSA9, the Washingtonian and WPPI's Rangefinder. If we sound like the perfect fit, let's grab coffee and see how we can capture your brand's story.
Offerings include:
Portraits
Products
Craft
Space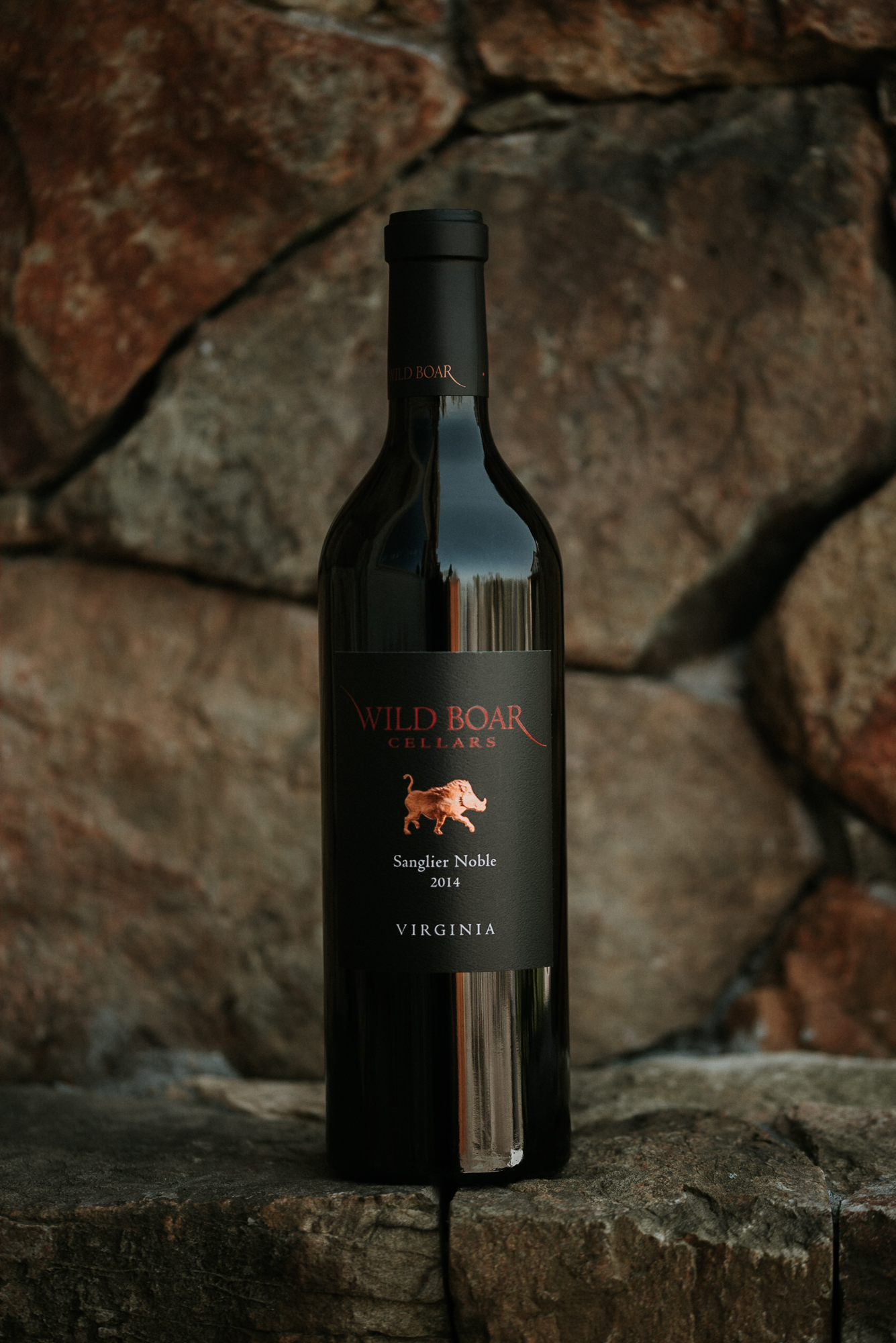 Bella Villa Antiques + Vintage Rentals
Loudoun Co. Antique Rentals